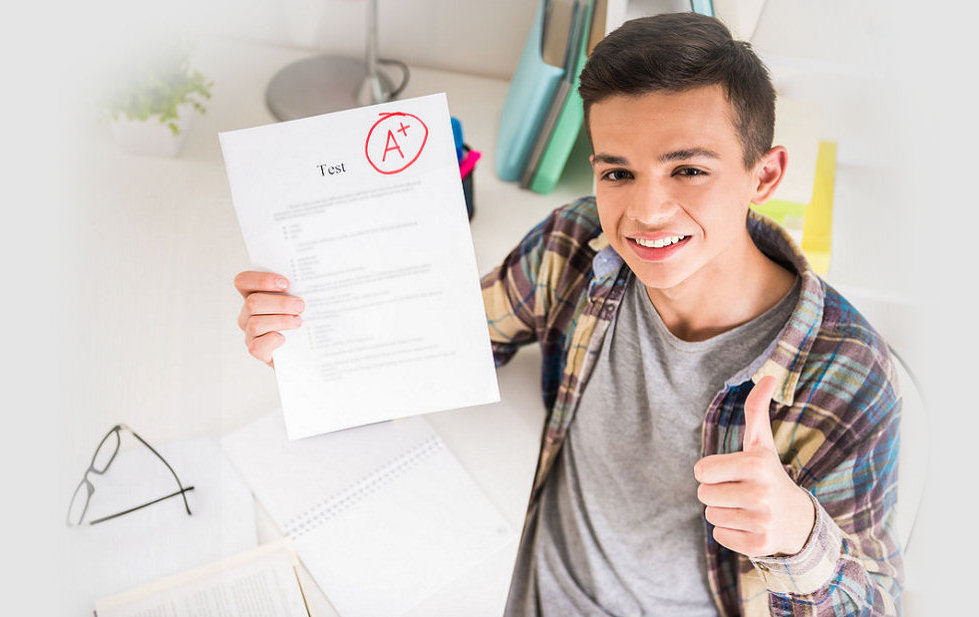 I have an outstanding success rate with students worldwide. They achieve beyond their expectations and surprise themselves with the ease by which they do so. I help students to realise their potential in English studies with excellent organisational help and mentoring. Combining this with the student's own impetus and effort, they often go up levels in a matter of weeks and pass exams with far higher grades than predicted. My varied academic experience, alongside my professional writing and editing skills, enables me to help my students focus on their weaker areas extremely quickly, instigating structured and achievable plans for progress from lesson one.
I work with students in the UK, India, China, Hong Kong, Russia, Ukraine, Cyprus, Switzerland, Malaysia and Singapore. Online lessons using tools and resources including Skype, email and Google Docs to share work and ideas are extremely effective. The majority of my GCSE/IGCSE students this academic year gained Grade 9s/A*s in both English Language and English Literature.
My passion for literature and expertise in Creative Writing has enabled me to help at least 100 students studying for entrance exams at either 10+, 11+ or 13+ level, pass with flying colours and achieve their ambitions by being awarded scholarship places in their first choice of schools and places in the UK's mostly acclaimed boarding schools.
A high proportion of my clients have been attained through personal recommendations or are those returning to work with me on a new project, when further support is needed, at a higher level of education or for a sibling.
My tutoring experience has given me a good understanding of a broad range of subjects and studies; for example I have supported a GCSE student struggling with Film Studies coursework, a PGCE student writing classroom experience essays and an individual in business struggling to make written communications clear and concise.
Enquiries to Ruth Mitchell Tutors