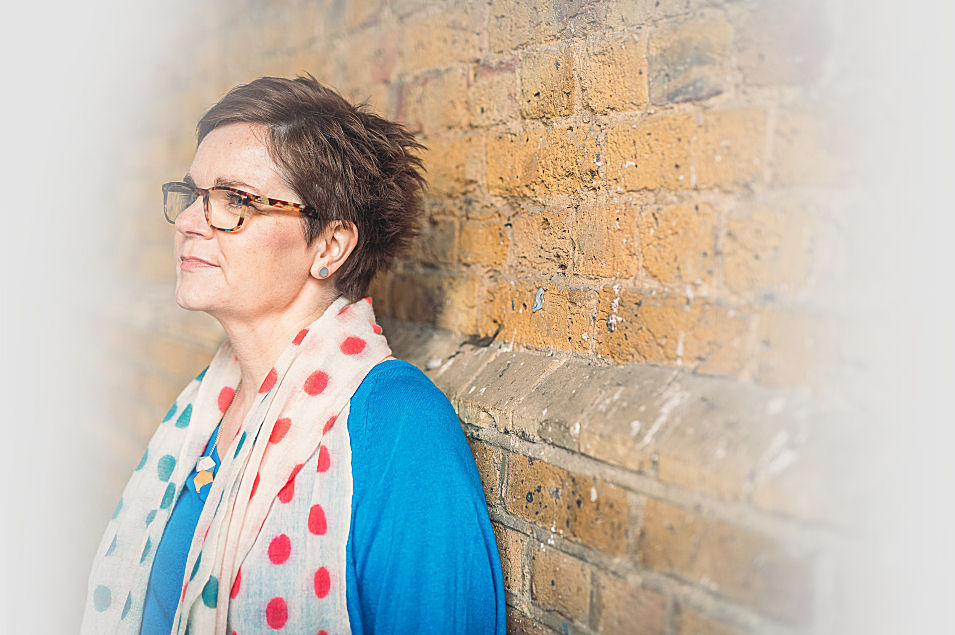 English Tutor; motivating young writers and professionals since 2009.
Journalist; 10 year career in print, online and broadcast.
MA in Radio from Goldsmiths, University of London.
BA (Hons) in Creative Writing and English Literature.
I am a professional full-time English tutor providing online support to students of all ages since 2009. I'm extremely passionate about the subjects that I teach and I instil and pass on a sense of enjoyment in all aspects of English Literature, English Language and Creative Writing. My students often tell me they feel a renewed enthusiasm for books, poetry and story writing as a consequence of our sessions. I set challenging yet attainable goals with both young people and adults alike. I'm conscientious and my approach is confidence-building and inspiring.
I have a BA (Hons) in Creative Writing and English Literature from London Metropolitan University and an MA from Goldsmiths, University of London, in Radio Broadcasting which I undertook as a mature student. My lengthy career as a journalist and editor, alongside my academic background, has enabled me to attain a strong creative, critical and analytical ability. It also helps me to get the best out of young writers and readers and foster their creativity. Students achieve both their academic and personal goals with my support because my lessons are well-resourced, clear, encouraging and supportive.
I have helped adult-learners and professionals make business transitions as well as passing professional exams. Proofreading, editing, writing for websites and assisting those applying for jobs, placements and university places are just some of the ways I have helped. I increase positivity and self-assurance about written language and communication.
I offer a committed, professional, tailored and flexible service. My students feel less stressed, reassured, stimulated and consequently are highly motivated.
Enquiries to Ruth Mitchell Tutors