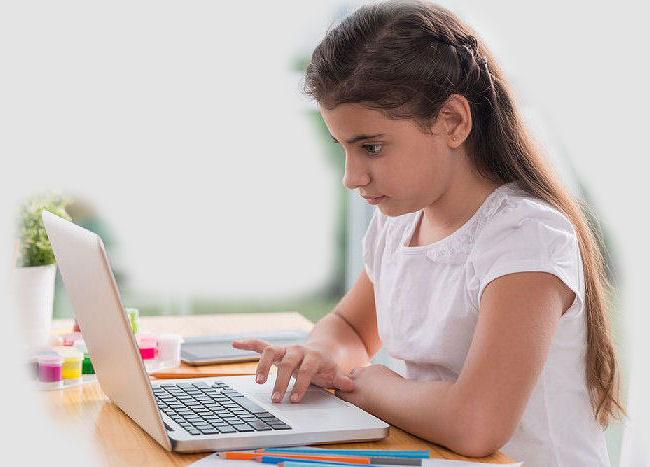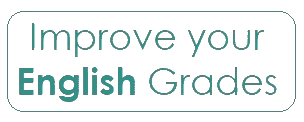 Online Course
Improve your English Grades – Short Story Creative Writing
We'd like to tell you about our online course, Short Story Creative Writing! It's designed to improve creative writing skills of students working for 11+ and 13+ entrance exams. In addition to these exams, the course is useful for anyone wishing to complete creative writing short stories at beginner level. 
The course features over an hour of video tutorials taking you through every step in the process of writing a short story, also called Composition. By the end of this course and with lots of practice you will be able to write imaginatively, descriptively and impart your own individuality to create an original story with a solid and clear beginning, middle and end. You will create convincing characters and imaginative descriptions to excite and keep the reader interested.
What the course covers.
understanding exam questions, how to be clear what is required
tips on writing a story in the 30 or 40 minutes allocated under exam conditions
how you can plan your story
writing the story
editing and improving your work
Ruth Mitchell is a full time professional English and Creative Writing online tutor and has created the course content. She has extensive experience helping students from all over the world, including preparation for entrance exams and supporting younger students. Ruth's background is in creative journalism, she has a BA in Creative Writing and English Literature and an MA in Broadcast. She brings a unique perspective to tutoring that engages and stimulates creativity, helping to unleash the imagination.
You work your way through the lesson programme that fully illustrates the planning and creation of a complete story. Then you need to practice using your own story themes, returning to the lessons whenever needed to work on any areas where you feel you need extra help. Please note, this is a self-assessed course to help develop study skills and does not mean you pass any formal exam or accreditation.
Who would benefit from this course?
students working for 11+ and 13+ entrance exams for Grammar Schools, Independent Schools and Boarding Schools
anyone looking to improve writing skills in basic English and who wants to let their imagination loose
people with English as a second language that are looking for a fun way to practice writing creatively
Any questions? Use the contact box below and we'll be happy to answer your questions.
Take a look at our introductory video below.
What is included?
The fee for course enrolment is £25 and this gives you access to all the available video lessons as described above for 12 months, including any updates in that time. Access and login credentials (user name and password) are provided by verified email and the supplied after successful payment of the fee. Once you have gained access, you can work your way through the lessons. If you have questions you can email us about the course material. Details about the lessons and how to get touch will be provided after enrolment.
This course works on mobile phones and tablet devices but we recommend using on computer as it's easier to read the written pieces on the larger screen.
Mastercard, Visa and American Express are included as payment methods. If your chosen method is showing an error please get in touch via the contact box and let us know what country and what form of payment you would like to use. We're sorry but we don't accept Apple Pay or PayPal at this time.
What is not included? 
Please note this is an online course of video lessons not personal tuition. You are not purchasing the personal services of an online tutor.  If you wish to find more about professional personal tuition, please go back to the home page. We cannot guarantee you will improve your grades or exam results just by purchasing this course! It gives guidance on you how to improve your short story writing but you need to put in the effort and practice. The course covers story Composition only (not magazine articles, letters, descriptions or other types of writing you may find in some exam questions).
If you are not happy with the course you may have a refund up to 14 days after purchase.
Please make sure you read our Terms and conditions  before purchase
Enquiries to Ruth Mitchell Tutors